Talent and Platform Gala is about us showing the judges our Talents or talking about our platforms(What we support)
My platform is the acceptance of autistic children

I chose this platform because…
You can bet as soon as I turn 16 I'll be working closely with the Canadian Autism Network to make and even bigger impact in my community and help autistic children.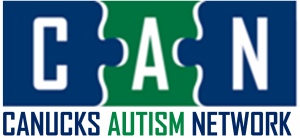 Check out my friend Karina's Talent here!(she did a speed painting) Miss Teenage Lower Mainland
It was a fantastic night!
<muah
with love,
Miss Teenage Burnaby 2018
Carol